CUS Student Leaders
Clubs & Services
Operating Budget

$ million
Events
Workshops
Sep 23, 1:00 am - Sep 23, 3:00 am
Welcome to SISA's biggest chase of the year!
Workshops
Sep 23, 6:00 pm - Sep 23, 9:00 pm
HeWe Eats provides nutritious and FREE meals for Sauder STEW-dents 🥘. We understand the importance of eating a COMB-plete 🍯, balanced meal, and that it's not always affordable. Students who sign up on the provided DATE 🍑 and time will receive a DELI-cious 🍖 full meal! Due to COVID-19 safety protocols, each meal and menu option will be pre-packaged and fixed, so please order your meals according to any dietary restrictions you may have.
Other
Sep 23, 8:00 pm - Sep 23, 8:45 pm
Come to 𝗨𝗕𝗖𝗔𝗖'𝘀 𝗬𝗲𝗮𝗿𝗹𝘆 𝗢𝘂𝘁𝗹𝗼𝗼𝗸 event to learn more about UBCAC! Learn about the amazing 🤩 events that we're hosting throughout the year 🗓, to 𝙢𝙚𝙚𝙩 𝙤𝙪𝙧 𝙚𝙭𝙚𝙘𝙪𝙩𝙞𝙫𝙚𝙨 🙈, and, if you're a 𝙛𝙞𝙧𝙨𝙩 𝙮𝙚𝙖𝙧, to 𝗻𝗲𝘁𝘄𝗼𝗿𝗸 🤝ahead of 𝗙𝗬𝗥 𝗵𝗶𝗿𝗶𝗻𝗴 ending!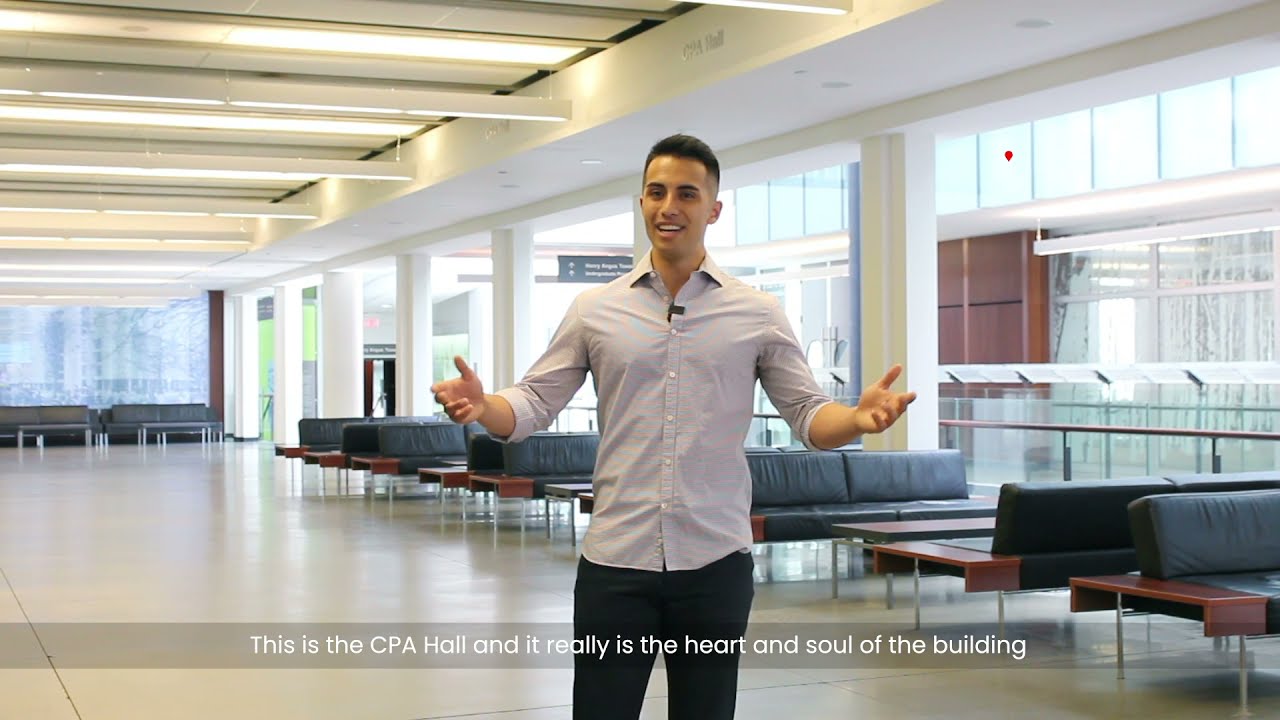 About Us
The CUS is one of the largest business school organizations in Canada. Guided by the pillars of personal, professional, and academic success, the CUS supports members through initiatives, services and clubs that host networking events, workshops, conferences, case competitions and many more. We strive to build an inclusive community where students feel empowered to discover their own journeys and unique experiences within the CUS and throughout their university years at UBC Sauder.